As Solidarität konkret e.V., we support people in implementing their own ideas for a better life. The central concern in our projects and partnerships is the concrete, solidary cooperation for a just and sustainable future of people in the Global South and the Global North.
We are currently looking for support for these ongoing projects: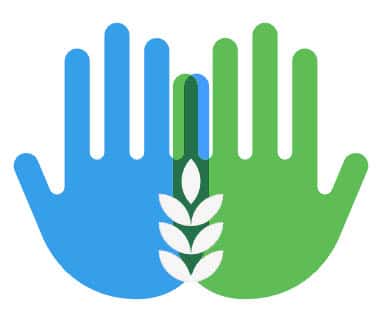 Our partners are people who have joined together to form initiatives, associations or networks and are committed to sustainable and fair living conditions and to disadvantaged people. We support them in using their competencies for sustainable solutions on site and in realizing their ideas.
We promote initiatives and organizations that:
Our support work is aligned to our guidelines for project funding and solidarity-based cooperation.
Among others, we work with the following grassroots initiatives: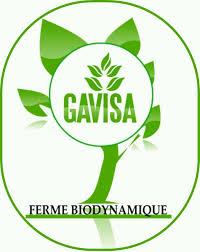 The GAVISA farm was founded in 2012 by Komla Zivi and other supporters from Togo on land that had become barren. Thanks to taking good care of the soil, biodynamic cultivation techniques adapted to local conditions and the tireless efforts of the members of the association, the farm has grown well and has a garden, free-range chicken, field farming and fruit production. Since 2019, the farm is officially recognized as one of 9 training farms for organic and sustainable agriculture in Togo.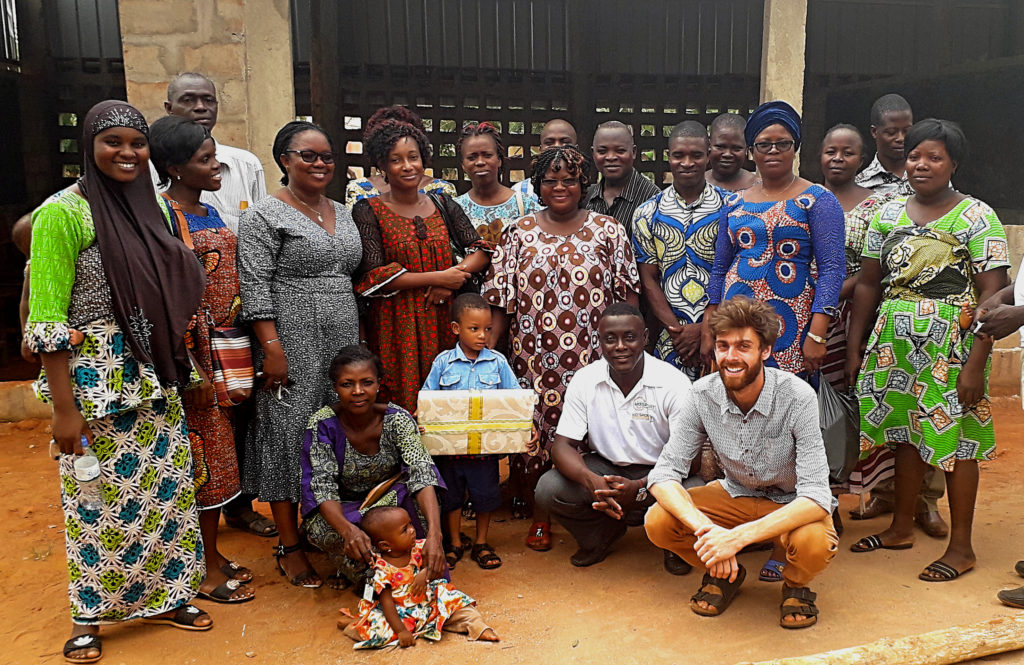 The initiative EPP Ayayi consists of committed parents and teachers from the environment of the elementary school "EPP" in Ayayi, Adétikopé near Lomé. They are committed to improving the school and have already successfully organized the construction of two new classrooms, the repair of various school benches and the purchase of sports equipment.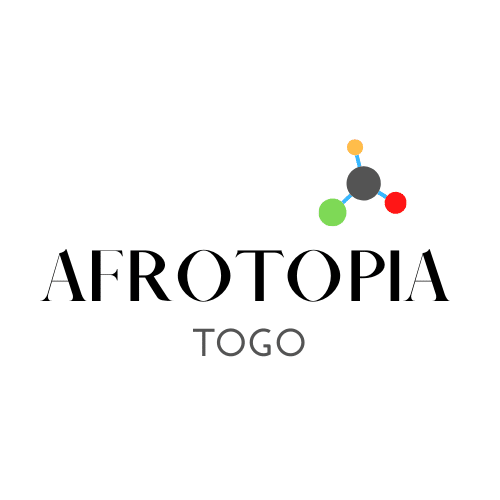 The Afrotopia initiative was founded in early 2020 by Charif Attiglafo, Ramatou Garba and Christophe Ahlonko with the aim of mobilizing concrete support for the disadvantaged, especially girls and women. Charif has been successfully implementing projects with support from Germany since 2013. The focus is on access to free education, the promotion of sports for girls, and the prevention of forced marriages.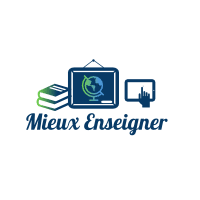 Mieux Enseigner is an initiative of committed teachers formed in 2017 with the aim of promoting exchange between teachers from different schools, as well as members of the Pedagogical Institute of the University of Lomé (INSE). It's concerns are "innovative pedagogy", educational equity as well as capacity building through exchange of expertise and literature. This takes place both in a chat group and through occasional meetings.
Become a member or sustaining member.